MAKOTO AIKIDO INSTITUTE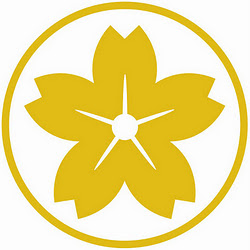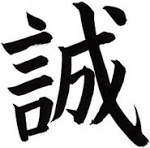 Makoto is the kanji that means Sincerity and truth within, expressing the spiritual agreement, born from the heart, between what one says and what one does.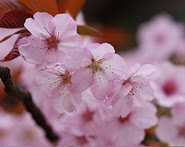 The Cherry Blossom, or SAKURA, depicted on the coat of arms of the Makoto Aikido Institute, has long been worshiped by the Japanese and integrates the national flora of Japan. It also symbolizes the Ichi Go Ichi E.
Acessos: 94